Costs
Application costs
There is no application fee when applying through Study Start agency.
All the information and guidance are for free for Study Start applicants. How to become Study Start applicant
Other application costs
English tests
Translation of documents
Study Books and materials
Be aware that students must buy their own study books and study supplies.
Laptop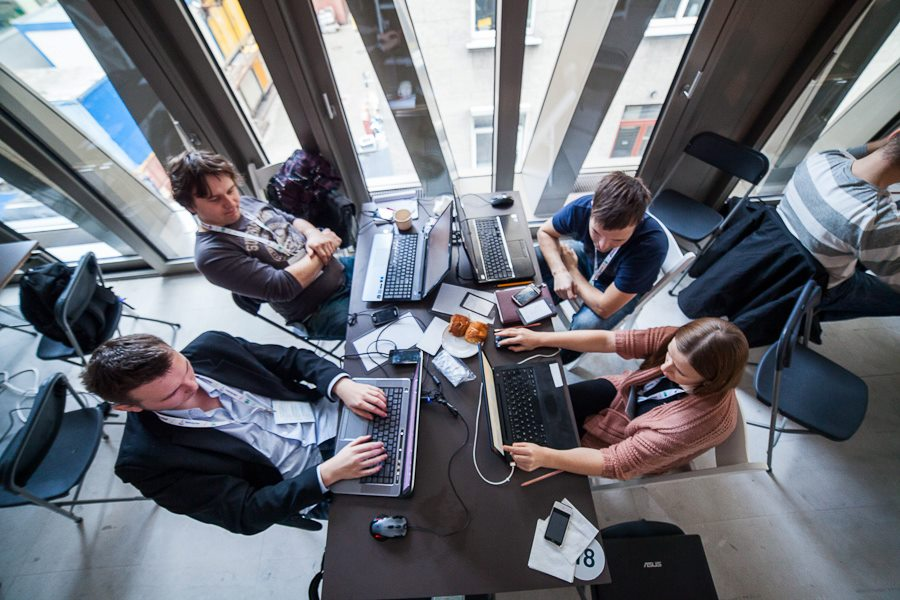 It is also required to have your own laptop computer, as all the projects and group works are made digitally. Be sure it's preferably acquired before studies start.
Students often study at local coffeehouses or libraries, and almost all public places have a good WiFi access, so it's giving you a lot of flexibility and fun when studying.
Study trips and social activities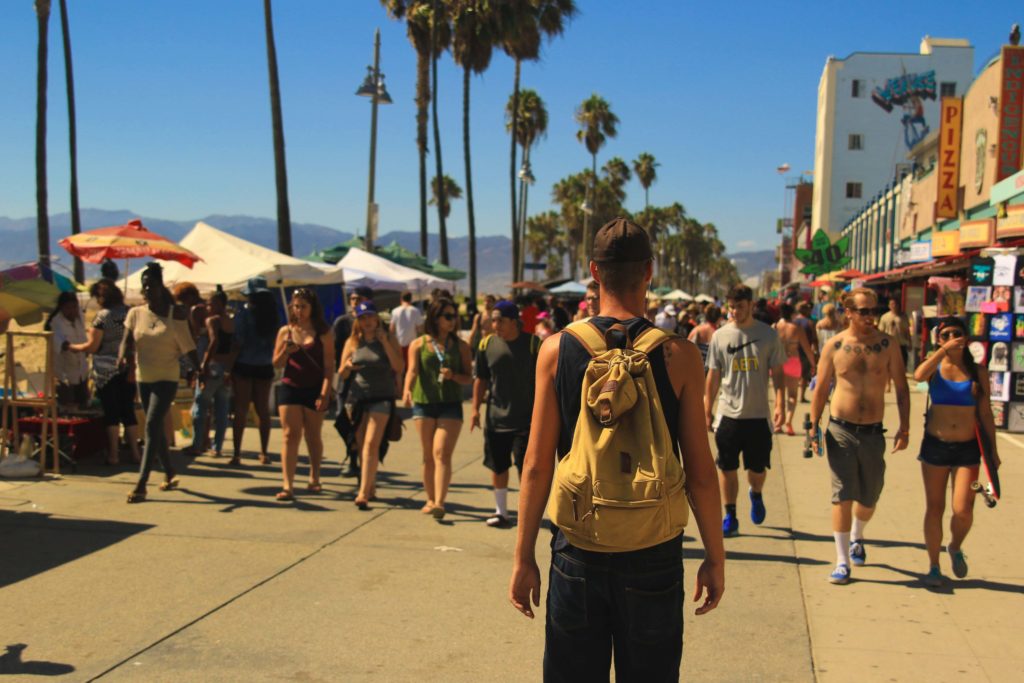 During the studies there will be some study trips and many different social activities, as well as internships abroad etc. so it's a good idea to save up.
Having a good time by spending money is worth saving up for!
More about the costs, read in the description of each Campus.
Finances
Student Grants
If you are a foreign citizen and fulfill the necessary conditions, you can receive state educational monthly grant: in Denmark – apx. 750 EUR/month and in Finland apx. 250 EUR/month, read more below.
Study Start will guide you on how to apply for students grand in each country.
Tuition fees
There is no tuition fee for students from EU, EEA countries and Switzerland. However some e-learning and Masters degree programms have tuition fee.
For other students annual tuition range from 6 000 to 16 000 EUR, read more below.
---
Mēs saviem pretendentiem palīdzam:
– izvēlēties studiju programmu un augstskolu atbilstoši interesēm,
– sniedzam plašu informāciju par darba un dzīvošanas iespējām Dānijā.
– pieteikuma sagatavošana un iesniegšana atbilstoši prasībām,
PAPILDUS PAKALPOJUMI:
ANGĻU VALODAS TESTS
Ja augstskola, kurai Tu plāno pieteikties, pieprasa angļu valodas testu, mēs piedāvājam to nokārtot on-line veidā no mājām. Testa cena 25 EUR.
DOKUMENTU TULKOŠANA
Ja augstskola, kurai Tu plāno pieteikties, pieprasa sertificētu dokumentu tulkojumu, mēs to nodrošinām atbilstoši augstskolu prasībām. Tulkojuma cena 17 EUR par A4 lapu.
Studiju izmaksas
Studiju maksa
Eiropas Savienības pilsoņiem studijas mūsu sadarbības augstskolās ir bez maksas. Studiju maksa pretendentiem, kas nav Eiropas Savienības pilsoņi – ir norādīta pie katras programmas apraksta.
Dzīvošanas izmaksas
Dzīvošanas izmaksas katram studentam atšķiras, atkarībā no dzīvesveida un ieradumiem. Tomēr, lai rastu priekšstatu ar kādām izmaksām rēķināties, te ir vidējās dzīvošanas izmaksas katrā valstī:
| | |
| --- | --- |
| VALSTS | IZMAKSAS |
| Dānija | 500 – 900 EUR/mēnesī (Dānijas augstskolas iesaka: 850 EUR/mēnesī) |
| Somija | 280 – 600 EUR (Somijas augstskolas iesaka: 560 EUR/mēnesī) |
Plašāk par dzīvošanas izdevumiem katrā augstskolā, skaties pie konkrētās augstskolas apraksta.
DARBS
Paralēli studijām studentiem ir iespēja strādāt. Studenti parasti strādā viesnīcās, restorānos, pastā un dažādus palīgdarbus.
Atļauto darba stundu skaitam ES pilsoņiem nav ierobežojuma, tomēr ieteicamais skaits studentiem ir apm. 15 stundas nedēļā, vasarās vairāk.
Darba atalgojums ir salīdzinoši augsts, kas studentam ļauj sevi labi finansiāli nodrošināt studiju laikā.
Algas apjoms katrā valstī:
| | | | | |
| --- | --- | --- | --- | --- |
| VALSTS | DARBA STUNDU SKAITS | BEZ AUGSTĀKĀS IZGLĪTĪBAS | AR BAKALAURA IZGLĪTĪBU | AR MAĢISTRA IZGLĪTĪBU |
| Dānija | 37/mēnesī | apm. 20-25 EUR/stundā | vid. 93 EUR/stundā | vid. 117 EUR/stundā |
| Somija | 37,5/mēnesī | apm. 10-15 EUR/stundā | vid. 35 – 40 EUR/stundā | vid. 106 EUR/stundā |
STIPENDIJA
Visi strādājošie studenti saņem papildus darba algai arī valsts stipendiju:
| | |
| --- | --- |
| VALSTS | VALSTS STIPENDIJA |
| Dānija | apm. 750 EUR/mēnesī |
| Somija | apm. 250 EUR/mēnesī |